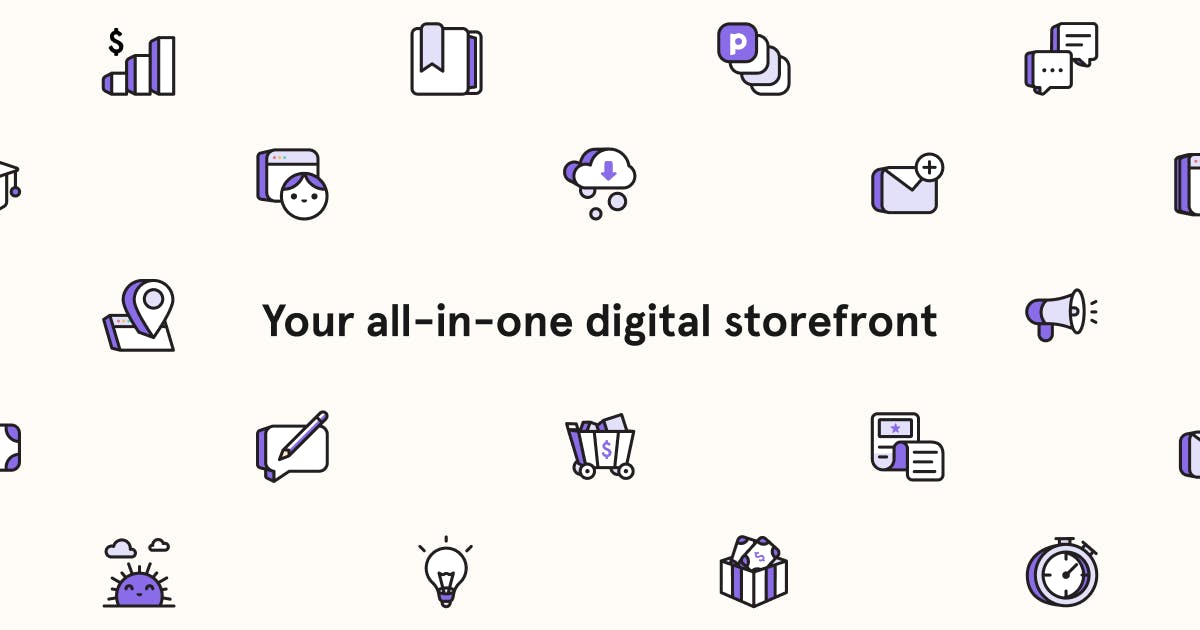 Q:  What is the difference between an automated email marketing campaign......and a conventional newsletter or broadcast?  
A:  Broadcast emails are traditionally one off or single "statement" mailings that announce or introduce a "current" piece of content or campaign.  For me, I use newsletters to share ideas that i'm working on at the moment, or to make offer announcements, etc - that are relevant to what is going on in my business (or life) at that very moment.
Drip emails, or email mini courses, or automated sequences, are generally triggered by a specific event (a sign up or course purchase) and are staggered or sequenced in a specific series of steps over a specific period of time.  (for example, a 10 day email mini course that goes out once per day for 10 days - and is a "Set it and forget it" style campaign that requires no intervention on your part.....once it's written)
Drip campaigns are automated, in the sense that once they're written, and set up, they run on their own.  
Broadcasts go out on a one off basis - and generally, aren't "automated" or delivered as part of a sequence.  (although you can of course, add your best broadcasts into an automated sequence or series)
Podia, allows you do both of these with exceptional ease.  See the video above, to see this feature in action.
Want to start your own mini course, automated email sequence or newsletter? Try Podia for 14 days, 100% free.