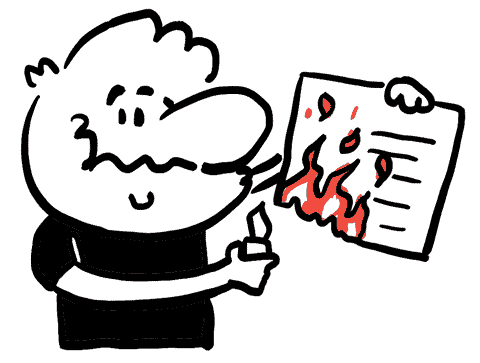 Why?
We've already GOT all the clients you need to succeed and make 2020 the best year ever!
1. We're looking for ambitious, ethical online entrepreneurs who want to partner with our MindfulMarketplace.com platform in 2020.
2. If you'd like to rapidly expand your audience, extend your influence, sell more services and get your best offers in front of our unique audience of mindfulness professionals, doctors, therapists, yogis, helpers, healers, wellness workers, coaches, community leaders, inspirational authors, purpose driven professionals and enlightened entrepreneurs.
How?
Simply fill up the form with your details - and we'll make a plan to connect by phone or email in the next 7 days.
Questions? Email us ([email protected]) inbox us - or call me (302)547-0578 to say hi!
We are MindfulMarketplace.com. Teach what you know. Do what you love. Wake up the world with your work. Join us!